The Project
The Nutrition in City Ecosystems (NICE) Project is supported by the Swiss Agency for Development and Cooperation (SDC). It focuses on six initial secondary cities in Bangladesh, Kenya, and Rwanda to improve health and nutrition and contribute to reducing poverty for populations of city regions, especially women, youth & vulnerable groups.
Working closely with the City Local Authorities, NICE will facilitate stronger urban governance structures, involving women and youth, and incentivise improved food systems. The project works to increase the availability and production of healthy, local, agroecologically produced foods. In tandem, NICE increases knowledge of, and demand for, nutritious and agroecologically produced foods. Further, the city-knowledge hubs ensure horizontal and vertical exchange, thereby shaping urban-rural food environments and informing national and global policies.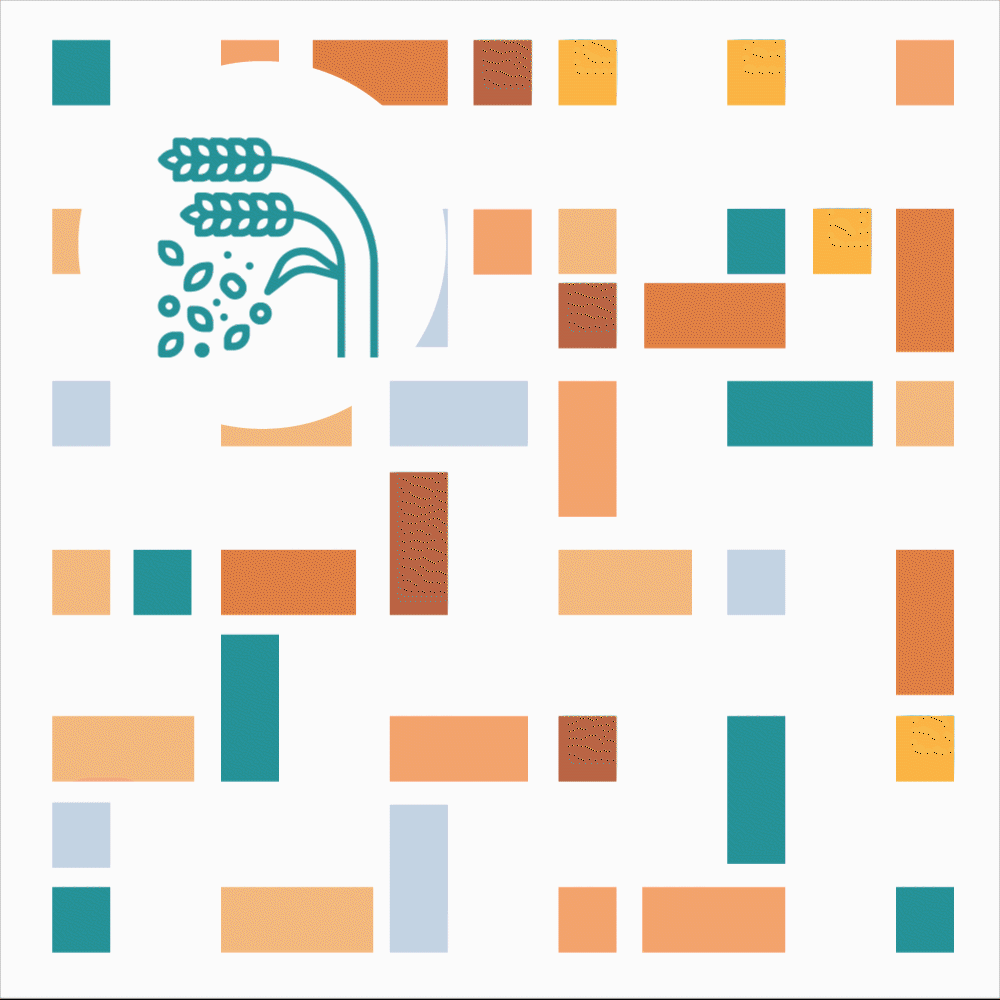 The Consortium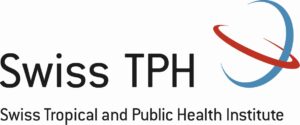 The Swiss Tropical and Public Health Institute (Swiss TPH) is a world-leading institute in global health with a particular focus on low- and middle-income countries. Associated with the University of Basel, Swiss TPH combines research, education and services at local, national and international levels. Over 800 people from 80 nations work at Swiss TPH focusing on infectious and non-communicable diseases, environment, society and health as well as health systems and interventions.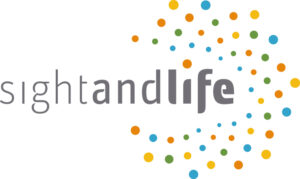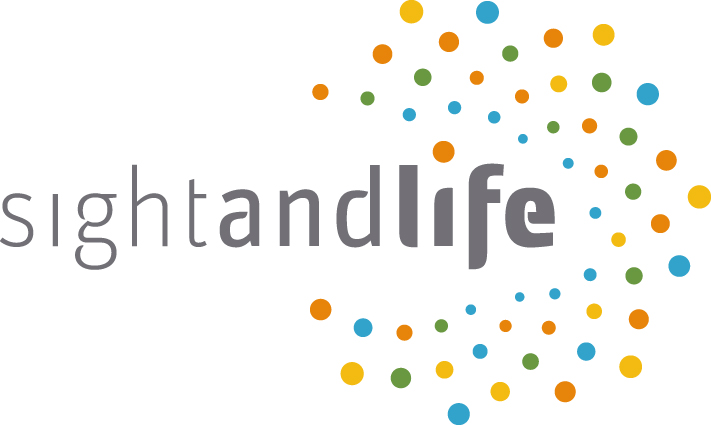 Sight and Life (SAL) is a global nutrition think tank, which delivers science-based solutions to eliminate all forms of malnutrition among vulnerable populations. As a pioneer of nutrition solutions, Sight and Life translates nutrition science, fosters public private partnerships and uses consumer insights to develop viable social business models for improved nutrition.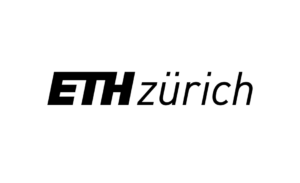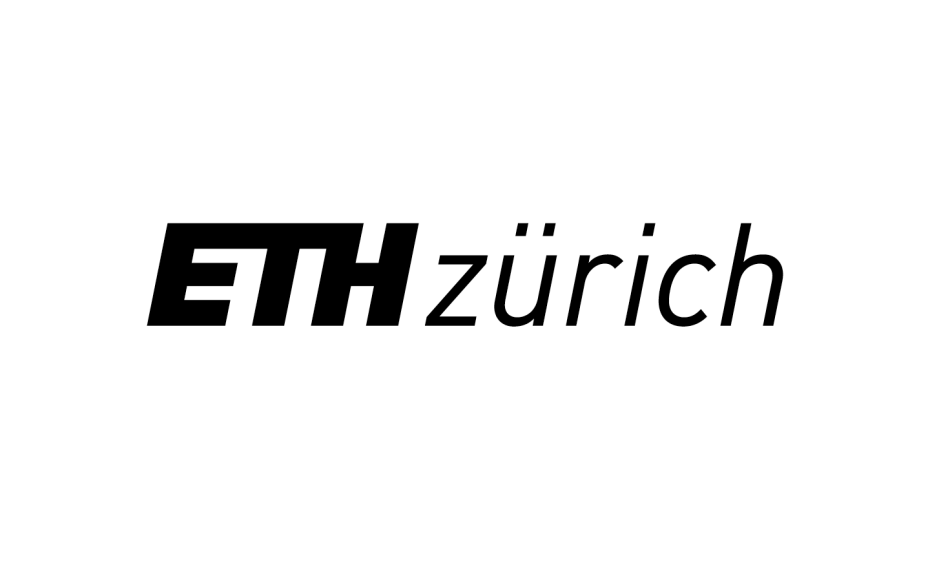 ETH Zürich (The Sustainable Agroecosystem Group, The Sustainable Food Processing Group and The World Food System Center) commands globally recognized expertise in agriculture, agroecology, food systems, and city region resilience. Moreover, ETH pioneers women engagement in the still largely male dominated agricultural sector, works extensively on value chains, while having global links to C40, the Food and Agriculture Organization (FAO), African cities (RUNRES project), and being involved in building rural-urban links in the Swiss city of Lausanne.

The Syngenta Foundation for Sustainable Agriculture (SFSA) is non-profit organization based in Basel, Switzerland. Its vision is a bright future for smallholder farming. SFSA works with a wide range of partners. Together, they provide smallholders in Africa and Asia with innovations to improve food security, income and resilience.